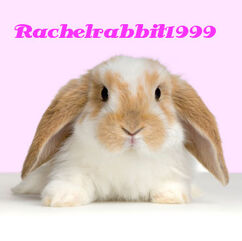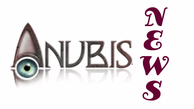 Hey, I'm Rachelrabbit1999. I was the first member of this wikia and one of the admins. I try my best to edit whenever I can and I love to contribute to this wikia. I'm a very fun and nice person, but when it comes to the rules, I'm very strict. Most of the members here I am very friendly with and some I am just aquainted. I always try to keep fair and neutral in arguments. I'm the founder of the sister wikia,
Anubis News
and the
House of Anubis Roleplay Wikia
. I would love to help you out if you have any problems or complaints so please contact me
here
. Thanks you for all your help in creating a wonderful wikia!